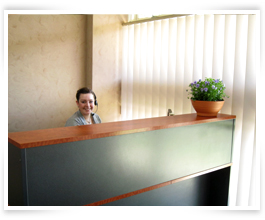 Treyvaud Sheard Partners Pty Ltd Commenced business from 5 Station Street Mooroolbark on August 8th, 1980.
The Partners- John Treyvaud and Rodney Sheard- came from different backgrounds with John from the ATO and Rod from a commercial managerial background.
The business operated for the first few years with John, a secretary/receptionist and one bookkeeper.
As the business began to grow, Rod joined full time and more staff were employed to the present day, where we have six staff with five Accounting Staff and our fantastic Admin and Support Staff.
Based in Mooroolbark, Treyvaud Sheard Partners has many small to medium businesses and individual clients throughout Victoria and Australia and we are committed to helping clients achieve financial goals and wealth growth.